Why Continuous API Security is key to protecting your Digital Business – Show Webinar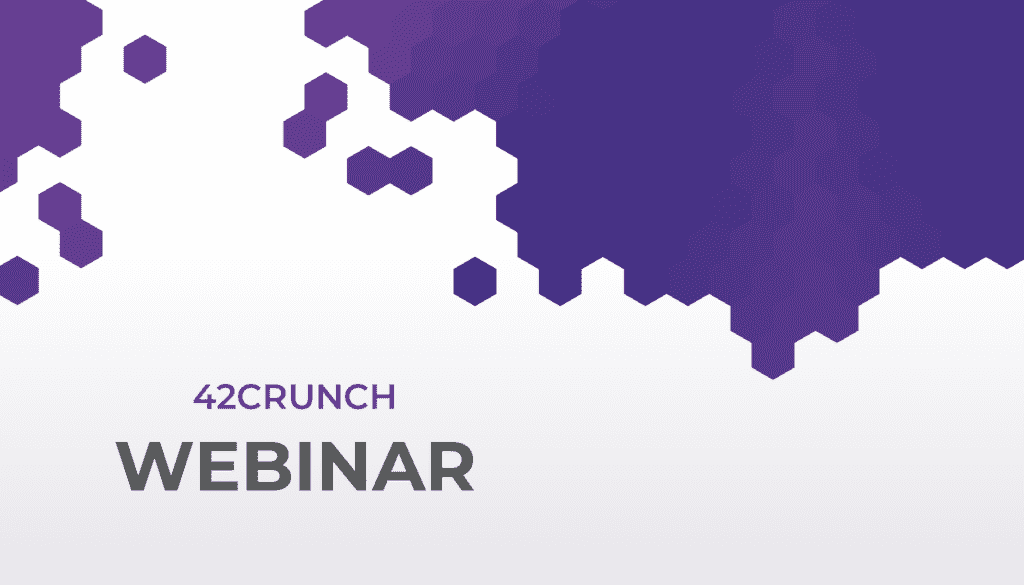 Join these experts as they discuss the benefits of an integrated, continuous, and proactive approach to API security that combines proactive application security measures with continuous activity monitoring, API-specific threat analysis, and runtime policy enforcement. Alexei Balaganski explains how the security and compliance risks that APIs are exposed to are shaping the future of API security solutions and provides an overview of the latest innovations in protecting the whole API lifecycle. Isabelle Mauny shows how a continuous API security model can be achieved and shares a recent case study from a global manufacturer, with an overview of the 42Crunch Developer-First API Security Platform.
Key Takeaways
Understand why API security is key to protecting your digital business.
Learn what is a best practice approach to achieving continuous API security
Find out why dedicated API security is needed in addition to traditional AppSec technologies.
Alexei Balaganski
Lead Analyst