Runtime Containers
Deploy 42Crunch Anywhere
42Crunch supports a distributed enforcement model, compatible with  microservices architectures
that have multiplied the number of API endpoints to protect.
Runtime Protection Anywhere
Modern applications often rely on multiple internal, public, or partner APIs. These microservices require security to be handled as close to the API as possible. API Protect, is compatible with different API deployment architectures including API gateways, microservices, and service meshes. It can equally protect north-south and east-west traffic. Thanks to its low footprint, it can be deployed at scale on any container orchestrator such as Kubernetes, Amazon ECS or Red Hat OpenShift(®). It supports the sidecar proxy and gateway deployment models.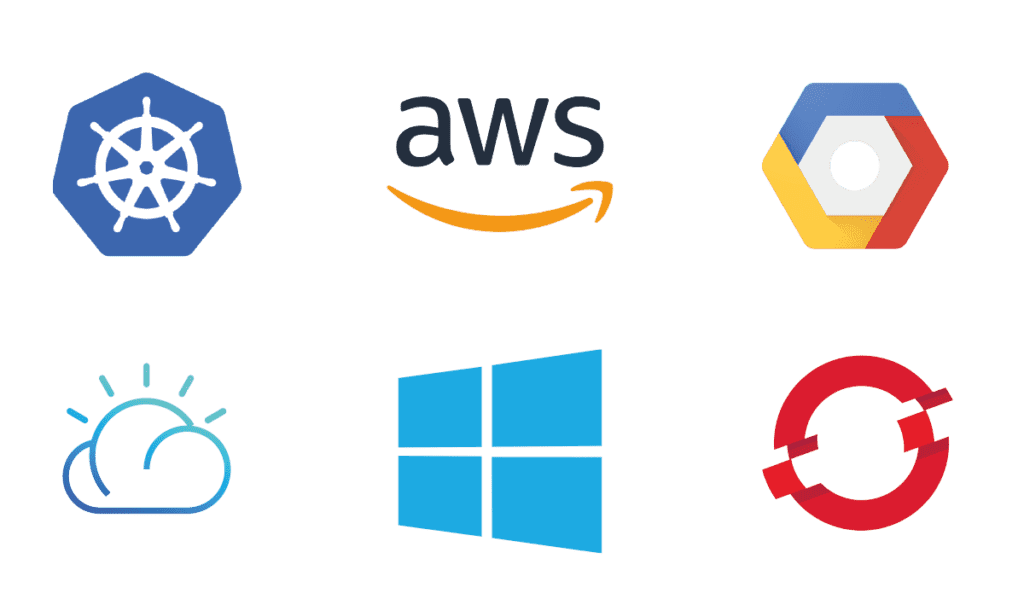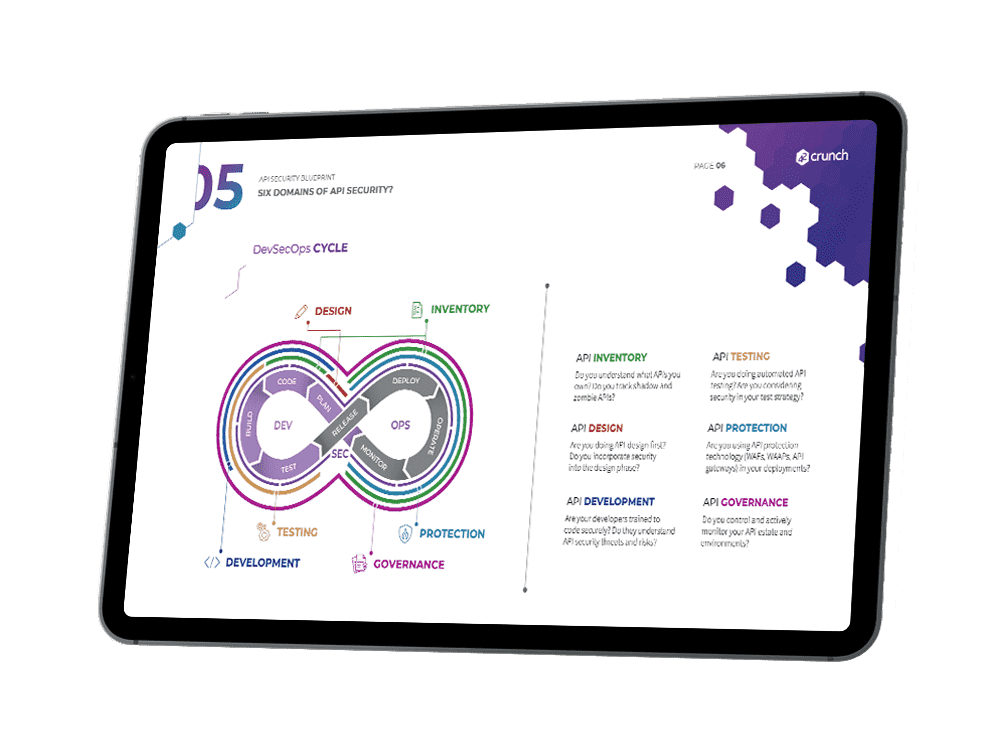 Developer-first solution for delivering API security as code.