Analyst Reports
Reports by analyst firms on API security and the API security market landscape.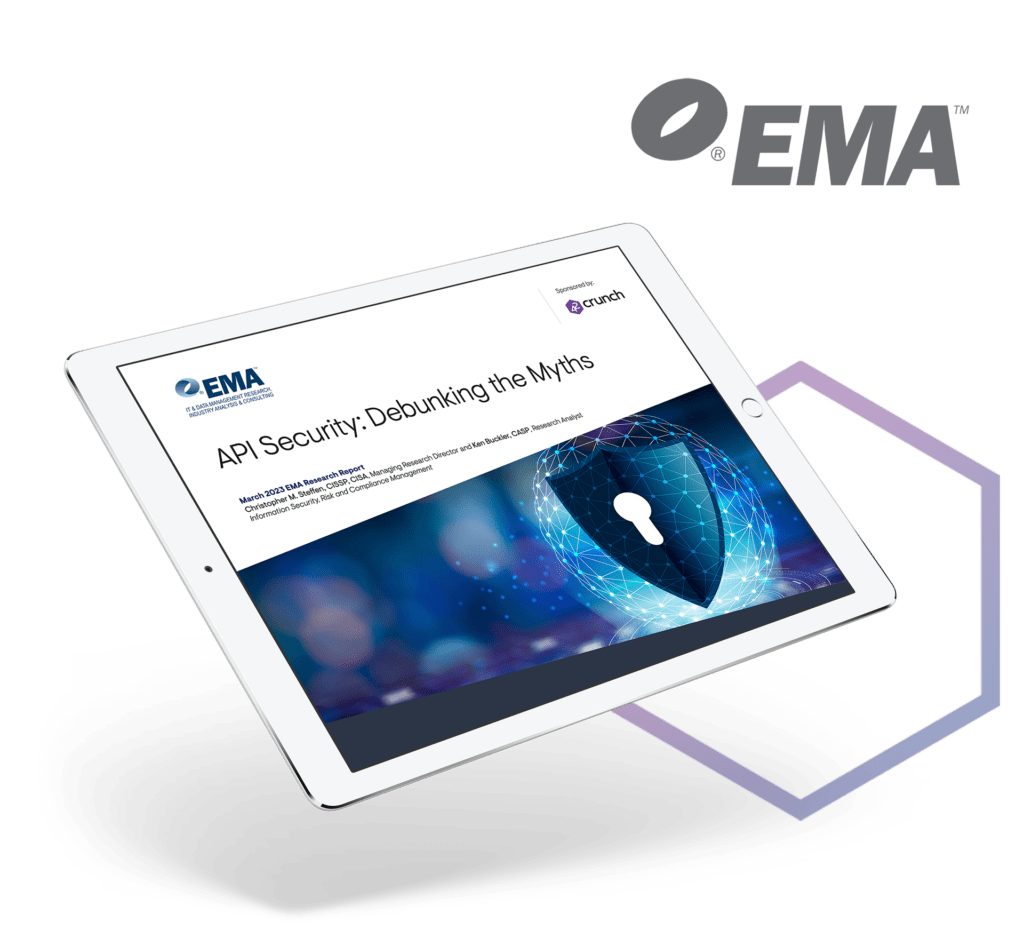 API Security
Debunking the Myths
EMA survey of IT & business leaders to understand  their views on API security.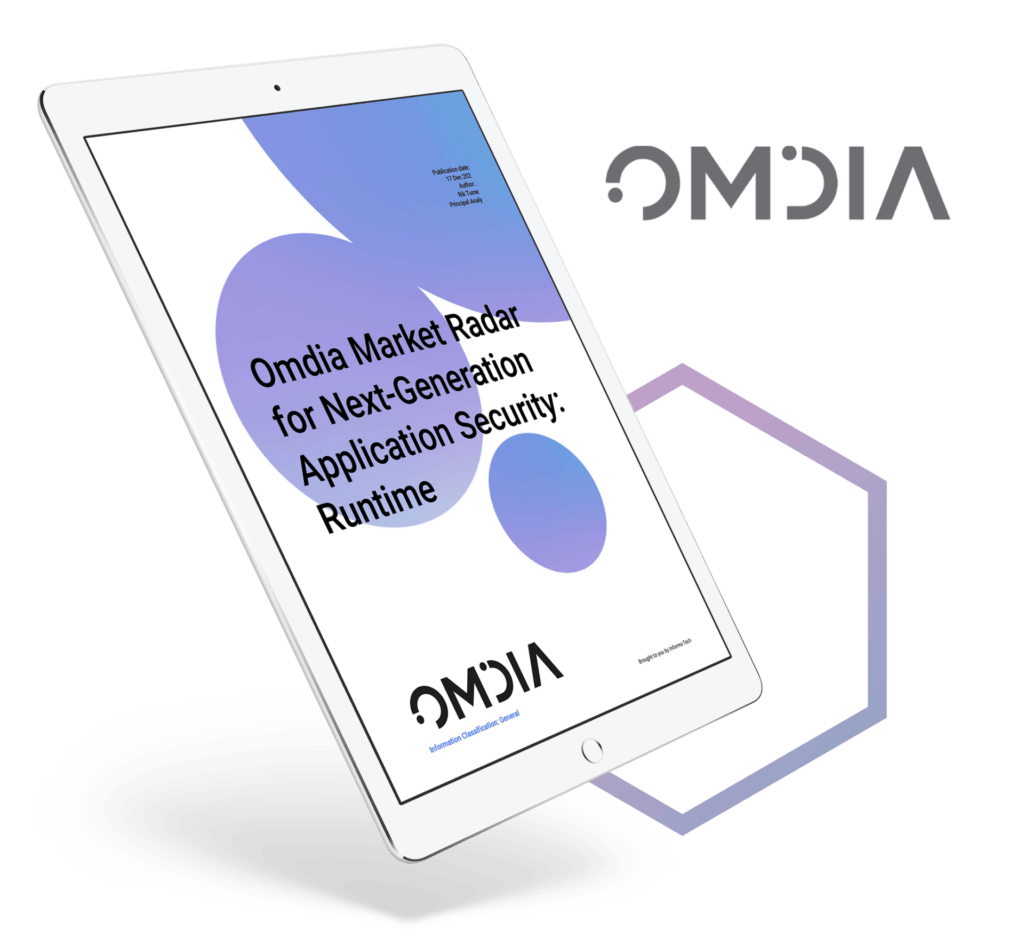 Next Generation Application
Security Radar Report
This report explores the ins and outs of API security and how to protect your APIs.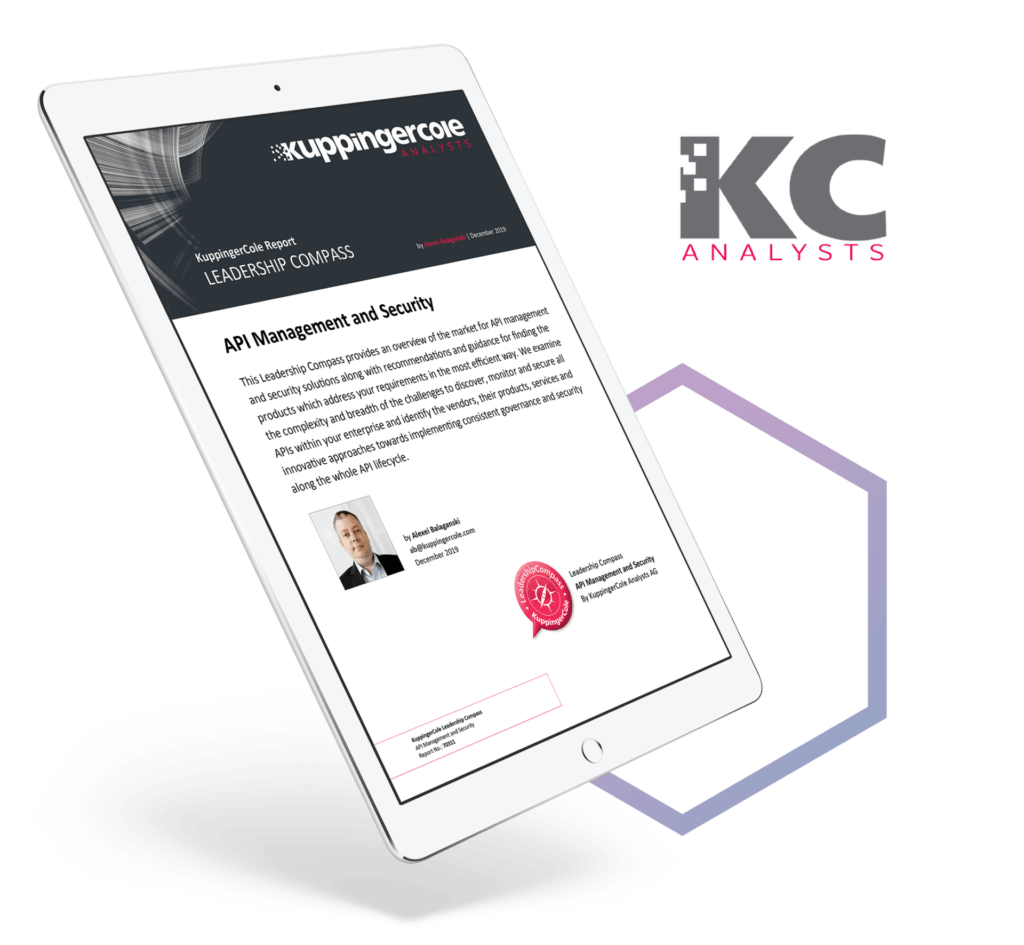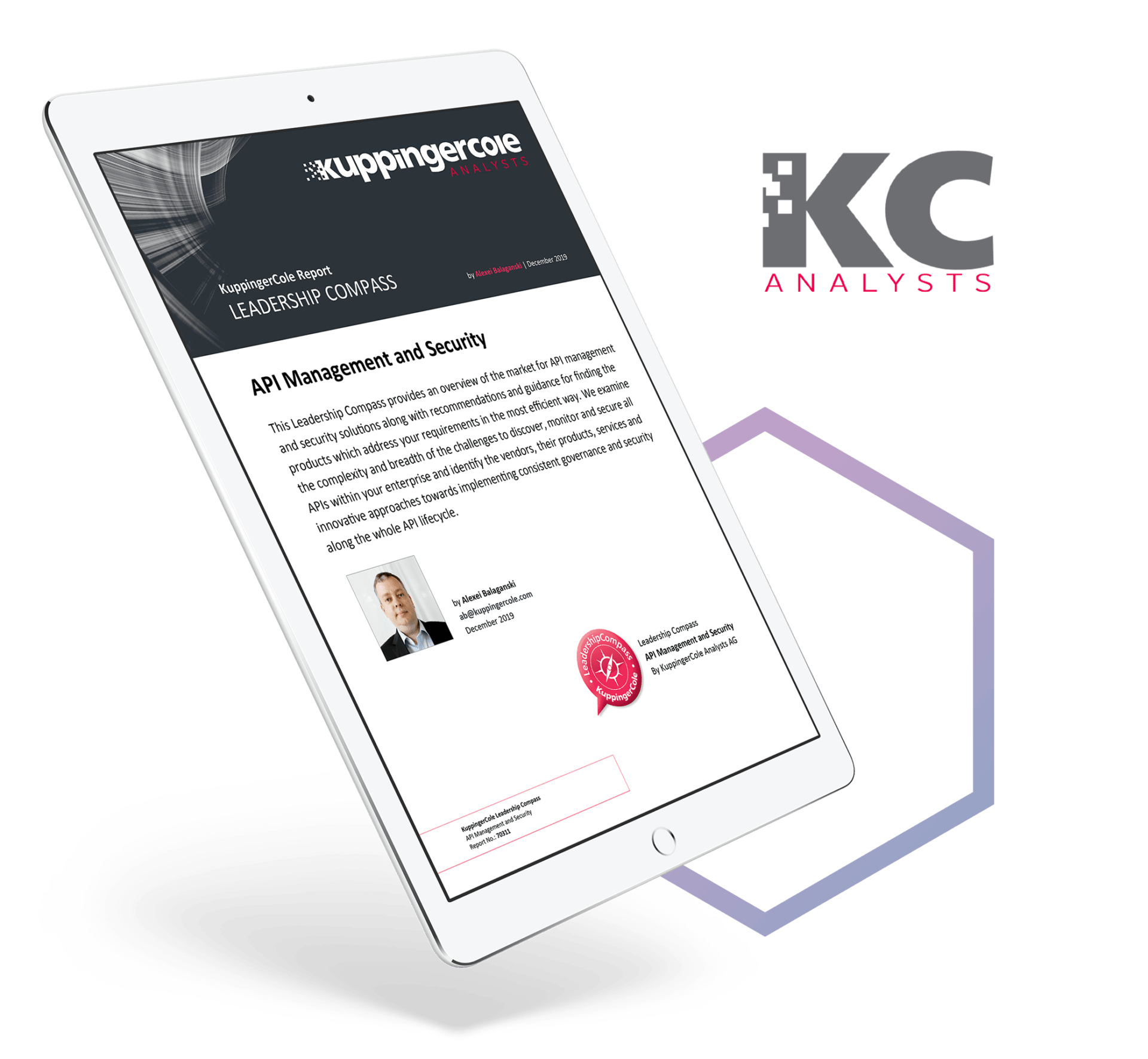 API Management & Security
Leadership Compass Report
KuppingerCole ranks 42Crunch an overall leader in this comprehensive industry survey.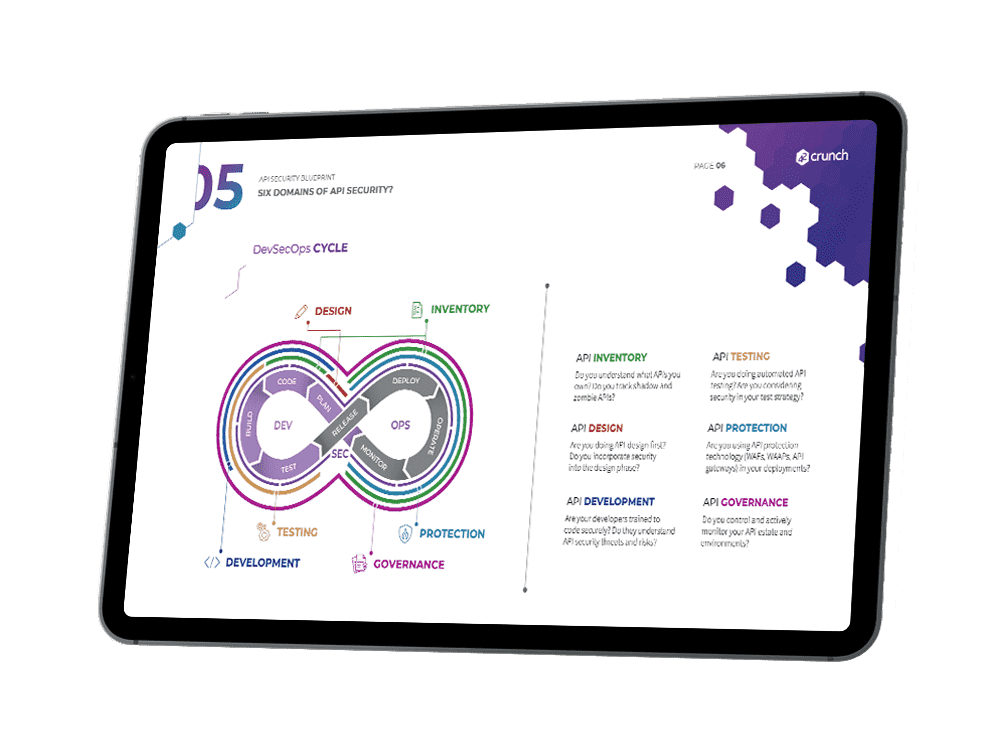 Developer-first solution for delivering API security as code.