Energy & Utilities
Securing the API-Led Transformation
Energy & Utilities
Securing the API-Led Transformation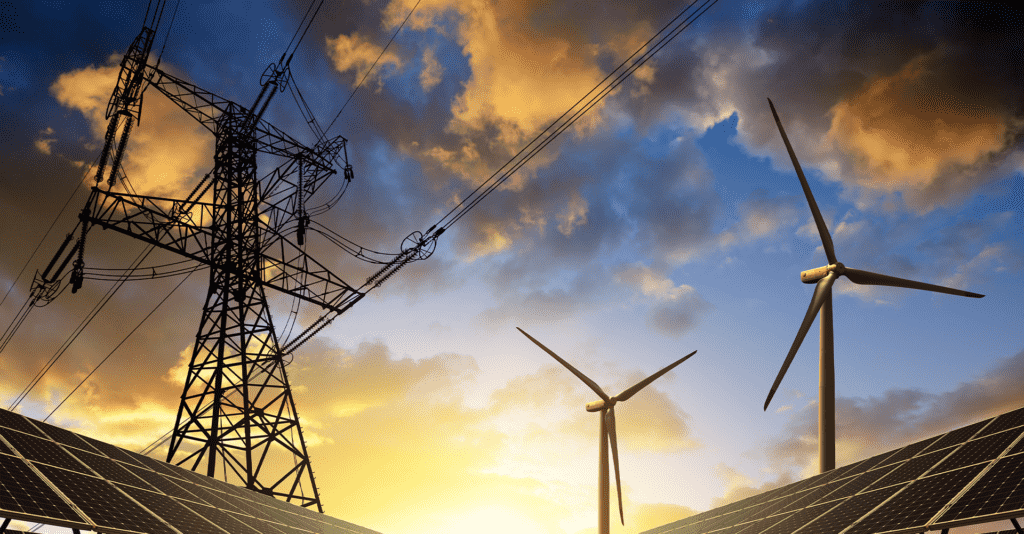 Energy & Utilities are Transforming
The energy and utilities industries are facing a dramatic shift driven by changing customer and stakeholder expectations, increasing geopolitical uncertainty, and the emergence of new technologies such as IoT, smart meters and renewables. To remain competitive, firms are embracing new operating models based on agile test and learn approaches, yet they must also maintain in parallel, existing operational methods which rely on legacy IT architecture and processes. This need for a two–track approach to IT places additional demands on IT teams, and exposes new attack surfaces for adversaries.
Nowhere is the digital transformation more apparent than in the adoption of APIs which are the central fiber driving transformation allowing the decoupling of systems, partners and suppliers, and driving improved and scalable innovation to end-users. With an API-led approach, organizations are able to embrace an agile approach to quickly launch new services and scale their IT projects faster due to the reusability of the APIs.
With Change comes Challenges
However, with opportunity also comes challenges, and APIs have now become the number one attack vector for attackers, and as such should be front and center for savvy CISOs. Due to the critical nature of the business model and the volume of citizen data they manage, energy and utility companies are an attractive target for hacktivism and cyberterrorism.
APIs present a new security challenge to utilities because of their uniqueness from an attack point of view. Unfortunately many of the traditional application security tools (DAST, SAST, WAF) are not up to the task of securing APIs as they were not designed for API-centric applications. Furthemore, legacy API management technologies such as API gateways are not designed to automate or scale the protection of APIs.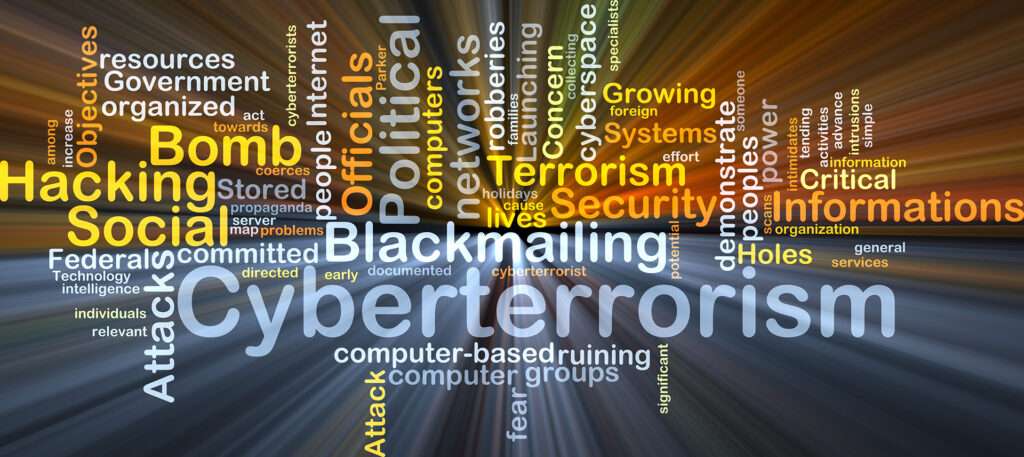 Build Transformation on Secure Foundations
In the face of market volatility and disruptive technologies, energy and utility providers deploying 42Crunch can now be confident that their digital investment is not undermined by the additional threats of ransomware hackers and rogue nation states. Our platform allows you to automate and scale your API security without placing extra burdens on teams, by blocking up API development or sacrificing critical security. By enabling organizations to secure the customer experience and accelerate the delivery of new services and products, 42Crunch ensures that this API-based transformation is built on secure foundations.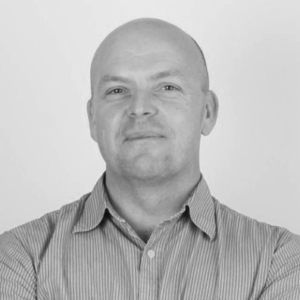 Colin Domoney, API security research specialist and developer advocate with 42Crunch, explains why existing AppSec tools fare badly on APIs.
Developer-first solution for delivering API security as code.