SIEM
Actively Monitor & Defend your APIs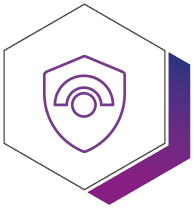 APIs are the number one attack vector for adversaries due to their growing abundance and ease of attack via automated scripts and tools. Well-designed, secure APIs are critical to mitigating the risk of attack. 42Crunch also integrates with Security Information and Event Management (SIEM) systems, such as Microsoft Azure Sentinel to actively monitor and report on API endpoints in real time.
Leveraging the 42Crunch integration with Azure Sentinel enables enterprises to automate the protection of APIs via standard Azure protections. Key capabilities include:
Creating basic alerts on common API error conditions.
Enrichment of API logs with threat intelligence data i.e. known bad IPs.
Detecting attack patterns for common adversarial tools i.e. Kiterunner.
Understanding of common bot behaviors and detection techniques.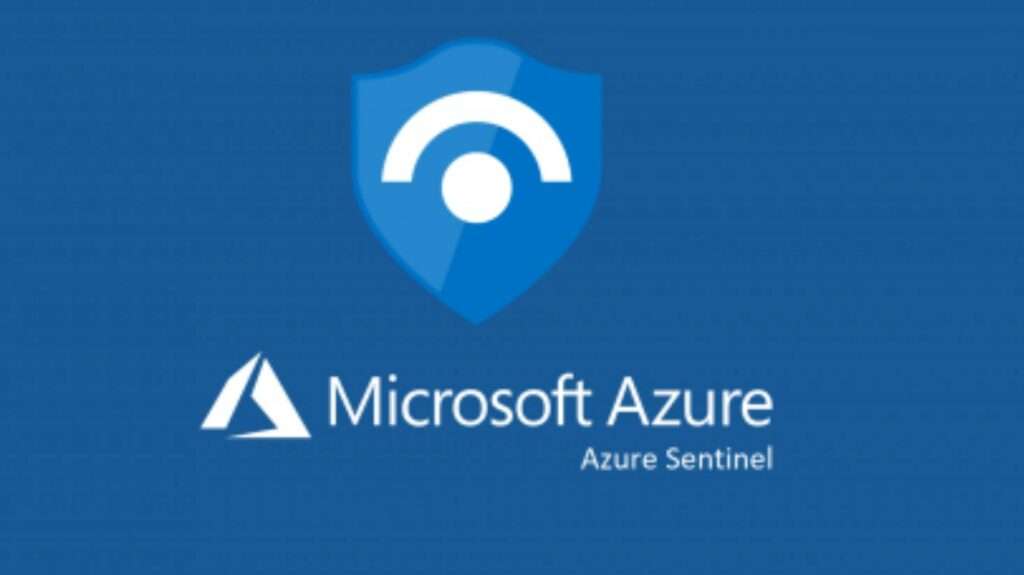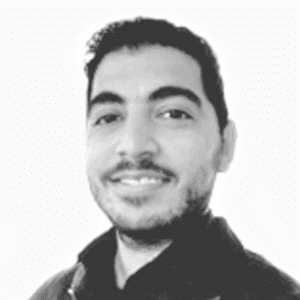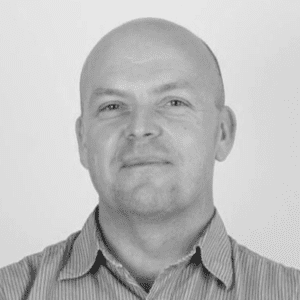 Cloud Security Solutions
Architect Team Leader
CyberProof
Developer Advocate
& API Security Researcher
42Crunch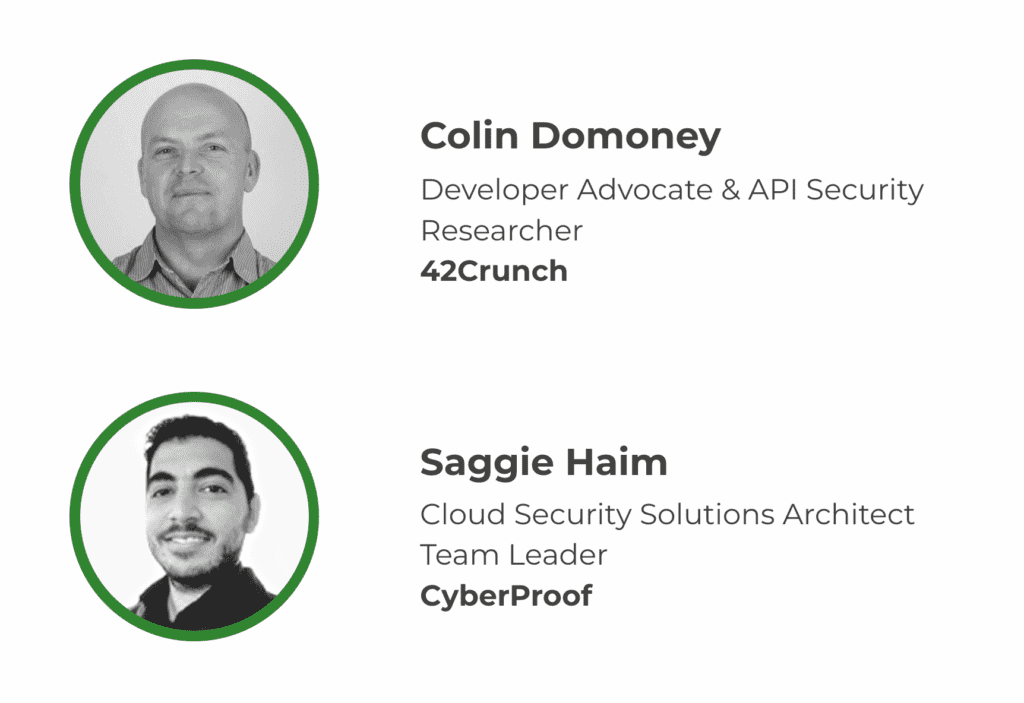 Developer-first solution for delivering API security as code.