Blog
Knowledge Series on API Security and API Security Best Practices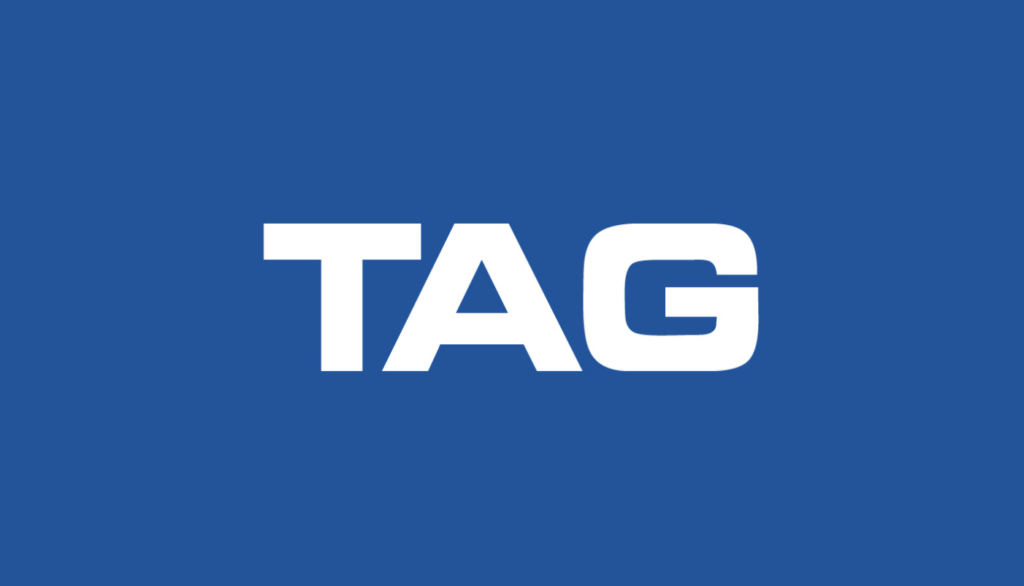 This  analyst report prepared by Dr. Edward Amoroso, CEO of Tag Infosphere Inc, offers a review of the recently announced partnership between cybersecurity vendor 42Crunch and Microsoft. Introduction The recently announced partnership between 42Crunch and Microsoft, integrating 42Crunch's API security solutions 1 with Microsoft Defender for Cloud 2, […]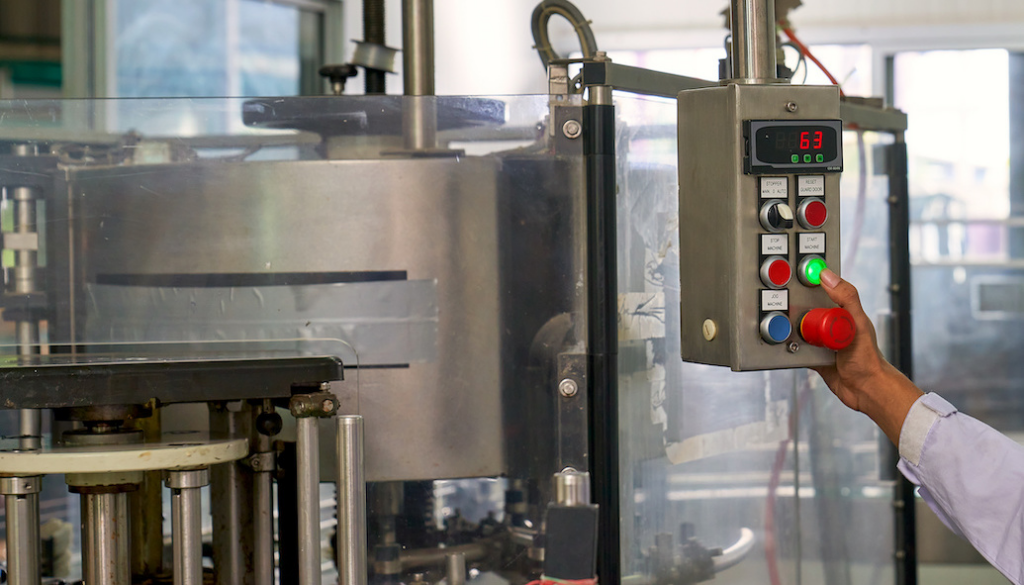 This is the first in a 3-part series of blogs exploring how 42Crunch assists enterprises with API security compliance. In her seminal blogpost, "Shifting Security to the Left" Shannon Lietz explains how including security testing earlier in the development lifecycle makes for longer-lived and more resilient software. The principles she advocates for are also what guides us at 42Crunch..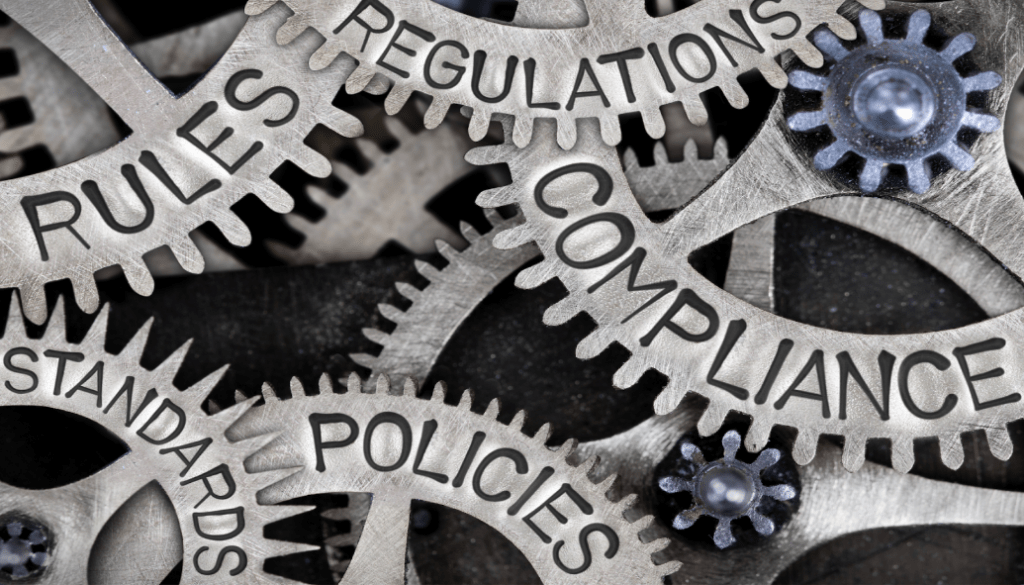 CISOs and application security teams are faced with the challenge of enforcing API security compliance without delaying the development lifecycle or the delivery of new services. Often thought of as a bottleneck to rapid API delivery, there is now a wide acceptance of the key role security must […]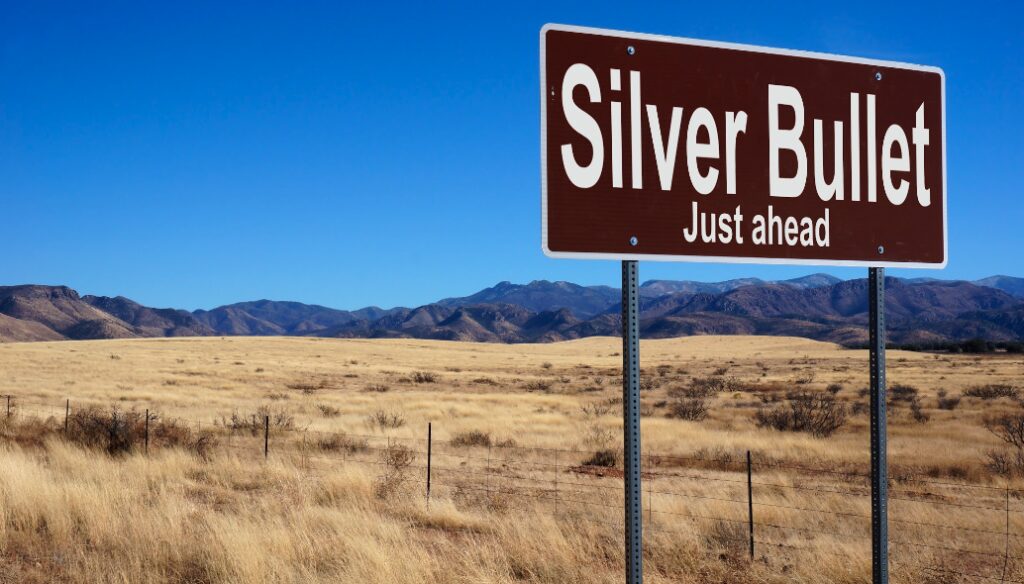 Why most API Security solutions have not delivered on the hype
Many early adopters have chosen to tackle the API security problem with traffic analysis tools that use AI/ML to discover known and unknown APIs and identify suspected attacks. Yet these companies are now telling us they're  inundated with false positives, and feel no closer to addressing the core issue of having vulnerable APIs.
Developer-first solution for delivering API security as code.