Blog
Knowledge Series on API Security and API Security Best Practices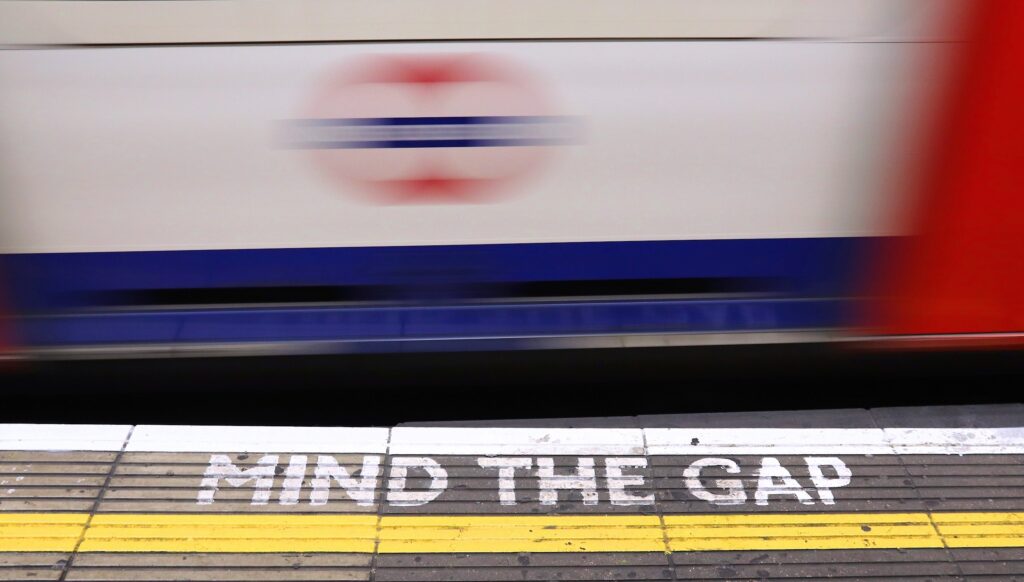 "I want security, yeah Without it I had a great loss, no now Security, yeah And I want it at any cost …" (Otis Redding, 1964) Otis Redding may well have been singing about the love for another in these famous lines, but taken literally, his message will […]
42Crunch is the first API Security platform vendor to join the Microsoft Intelligent Security Association (MISA). By combining Microsoft Sentinel's intelligent analytics with 42Crunch's API design and run-time security controls enterprises gain a holistic view of their API security program.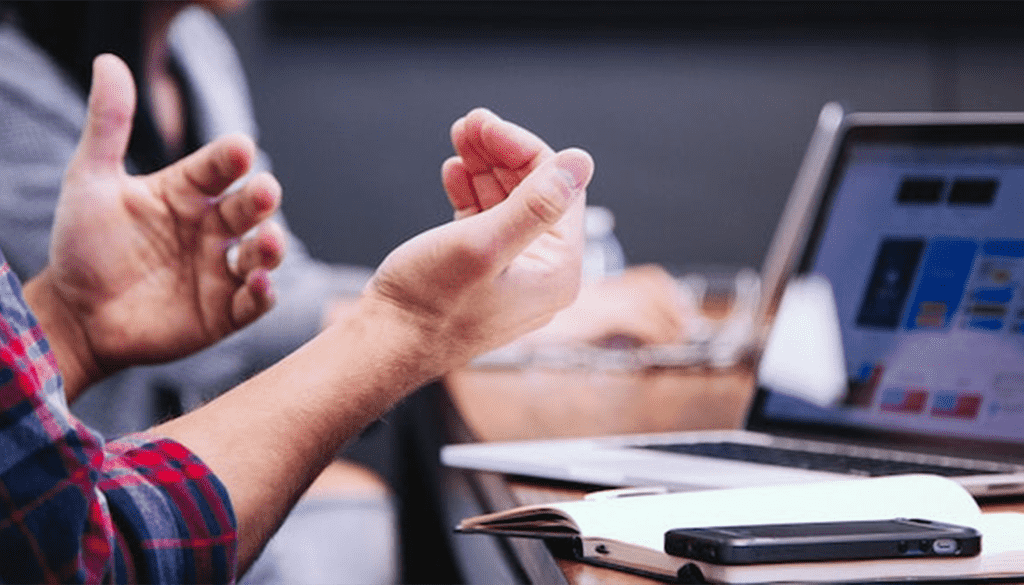 Colin Domoney from 42Crunch, in his recent article on DevOps.com, addresses the disconnect between development and security teams and explains the key challenges facing developers in creating secure API code. Better understanding of the challenges on both sides can help create greater empathy which in turn can help […]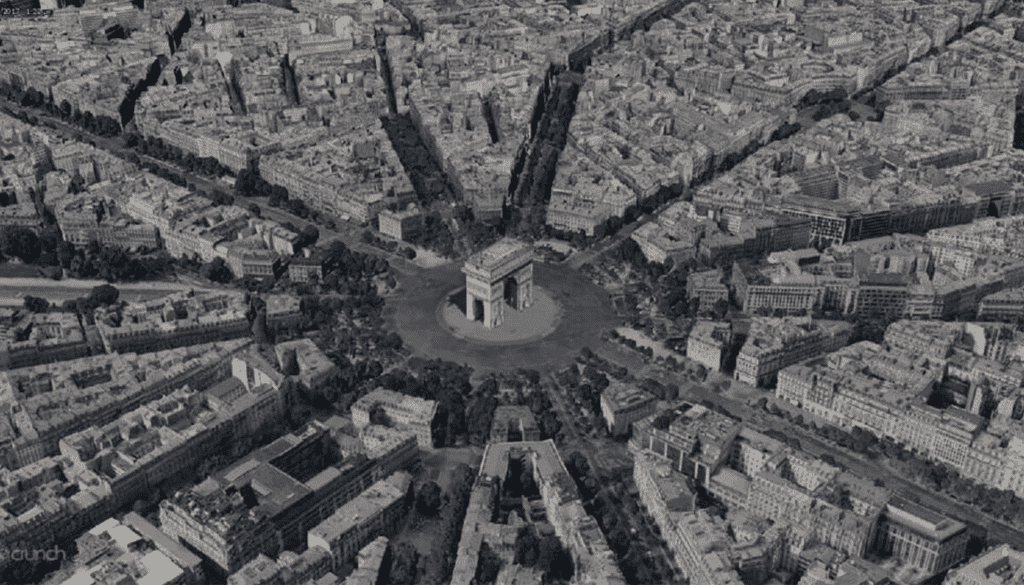 An Introduction to API Security
Isabelle Mauny from 42Crunch takes a high level look at the different problems facing APIs today and gives some recommendations in her article on APIscene.io The idea of this article is to serve as an introduction to API security. We'll look from a high-level view at all the different problems that are stacking up around […]
Developer-first solution for delivering API security as code.