Continuous API Security
API Security Testing, API Protection, API Access Control
Research analyst firm Gartner identifies API Security Testing, API Threat Protection and API Access Control as the three pillars fundamental to continuous API Security. Specific technologies and methodologies can help address maybe one of the pillars, but only protecting one pillar in isolation does not offer sufficient protection for your APIs.
Combining API Security Testing, API Protection and API Access control into one platform gives a unique answer to API security. The 42Crunch API Security platform is uniquely capable of addressing each of these requirements along the full software development lifecycle by using a design first approach along with a positive security model.
1 Gartner: API Security: Protect your APIs from Attacks and Data Breaches, July 15 2021, Mark O'Neill and Dionisio Zumerle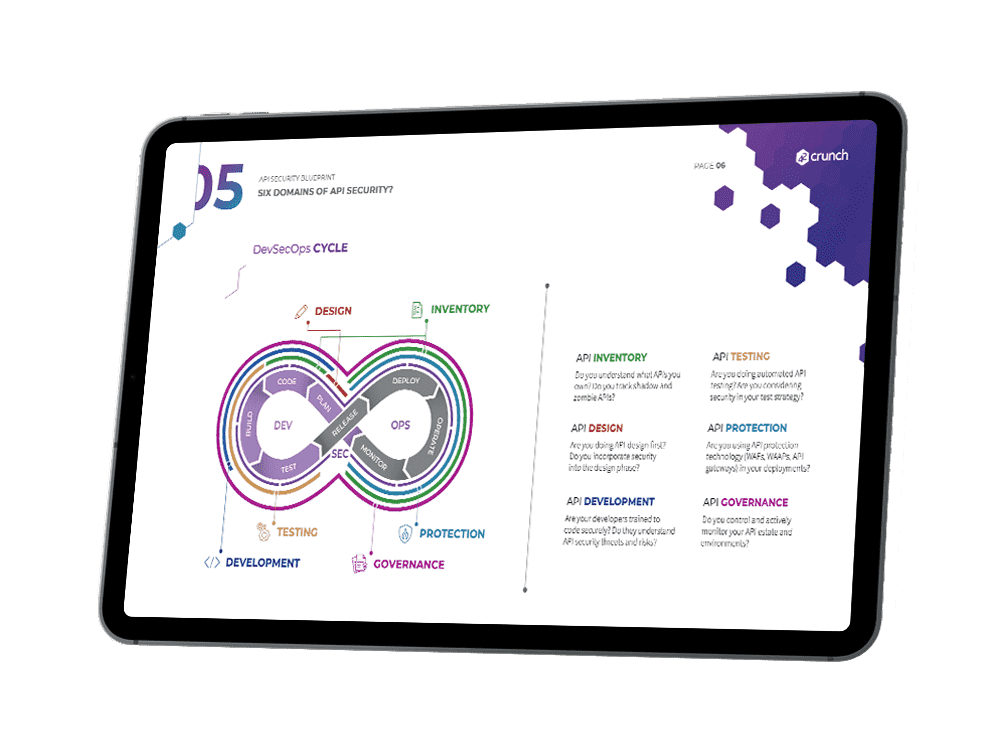 Developer-first solution for delivering API security as code.