Webinars
Upcoming and previously recorded API security-related webinars.
Gain valuable insights and advice from 42Crunch and external API security industry experts on API security best practices. Webinars cover API security topics such as common API breaches, API defense techniques, API Security Testing, OWASP API Security Top 10 vulnerabilities, 42Crunch products and tools...
June 13, 2023 | 9am PDT | 5pm BST
Join Isabelle Mauny (Field CTO) and Colin Domoney (​​Chief Technology Evangelist) from 42Crunch as they take a deep dive with live demos into how 42Crunch combines with GitHub to facilitate secure API development.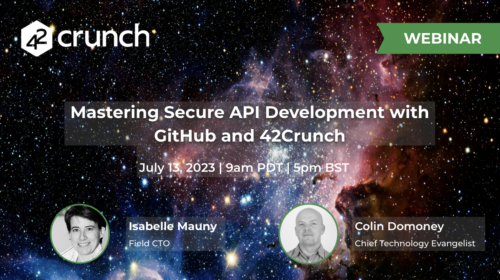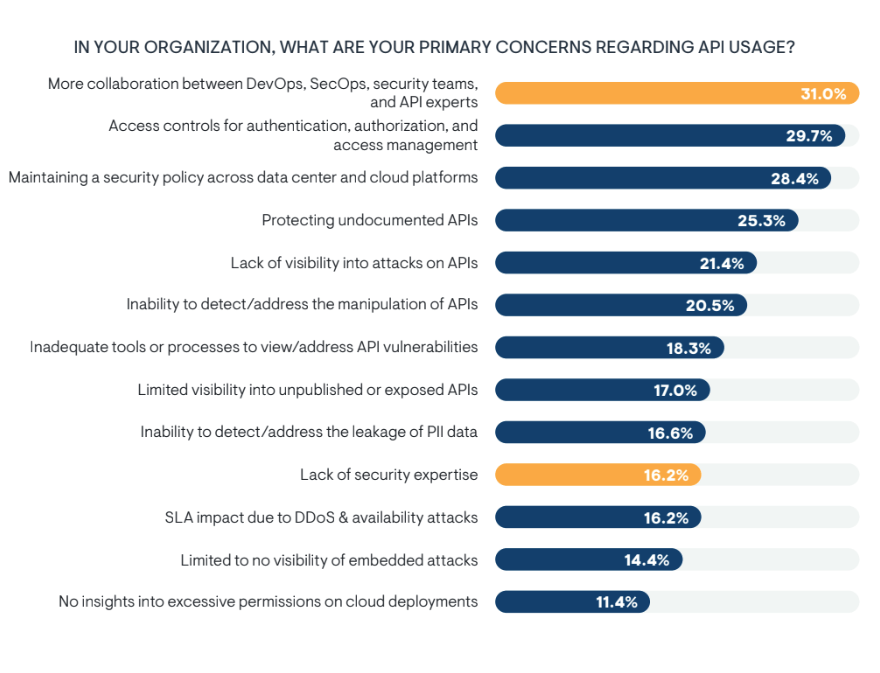 Why API Security Cannot Wait Until Production
EMA Associates' recent survey of technology and business leaders in North America revealed that 32% of firms admitted to only implementing API security standards in their production environment. Join industry experts from EMA Associates and 42Crunch as they explore why business cannot let API Security to be an afterthought.
Developer-first solution for delivering API security as code.