API Security for Global Enterprises – Successful and unsuccessful approaches to API Security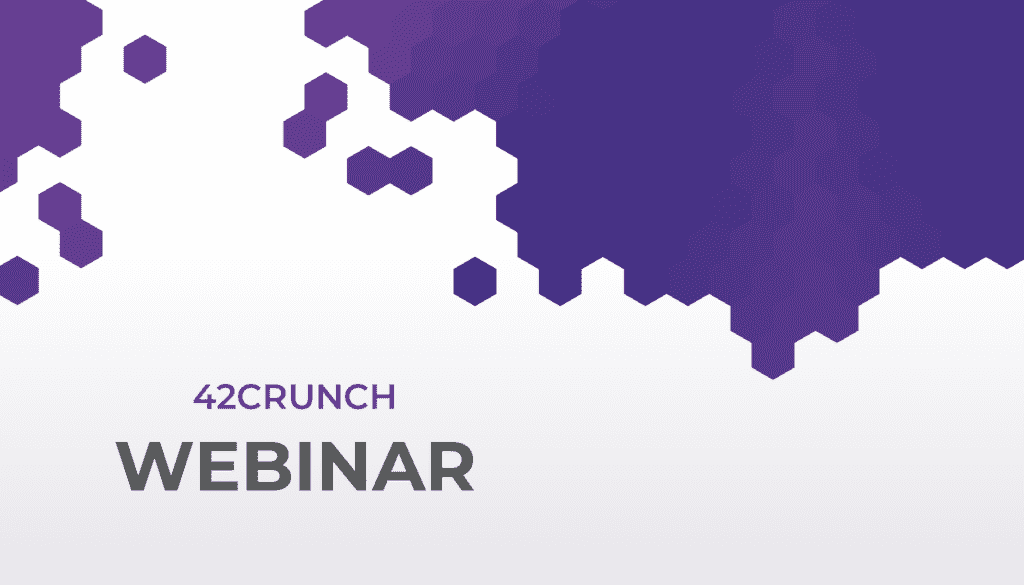 Join 42Crunch and special guest speaker Darren Shelcusky, Manager of Vehicle & Connectivity Cybersecurity at Ford Motor Company, as he takes us through their approach to API security and journey to enforce security compliance while ensuring productivity of their hundreds of developers managing thousands of APIs.
We're here to help you understand how to prevent an API dumpster fire!
Empathize with developers and understand their challenges
Find a balanced act between people, processes and technology
Empower developers to become a critical part of the security journey
...all of that without Losing Your Religion?
Darren Shelcusky
Manager of Vehicle & Connectivity Cybersecurity
Isabelle Mauny
Field CTO and Co-founder