As part of our environmental, social and governmental (ESG) impact program 42Crunch
is always looking at ways to improve how we can make a difference.
42Crunch Security Systems Ltd, trading as 42Crunch Ltd is currently donating to the One Tree Planted initiative in local areas around the globe as an alternative to investing thousands of dollars every year in wasteful swag. Research shows that as much as 29% of swag ends up in landfills. We believe by making this change, we can have an impact.
Join us at the key events throughout the year and we commit to plant a tree for each individual scan we receive. This way you too can make an impact.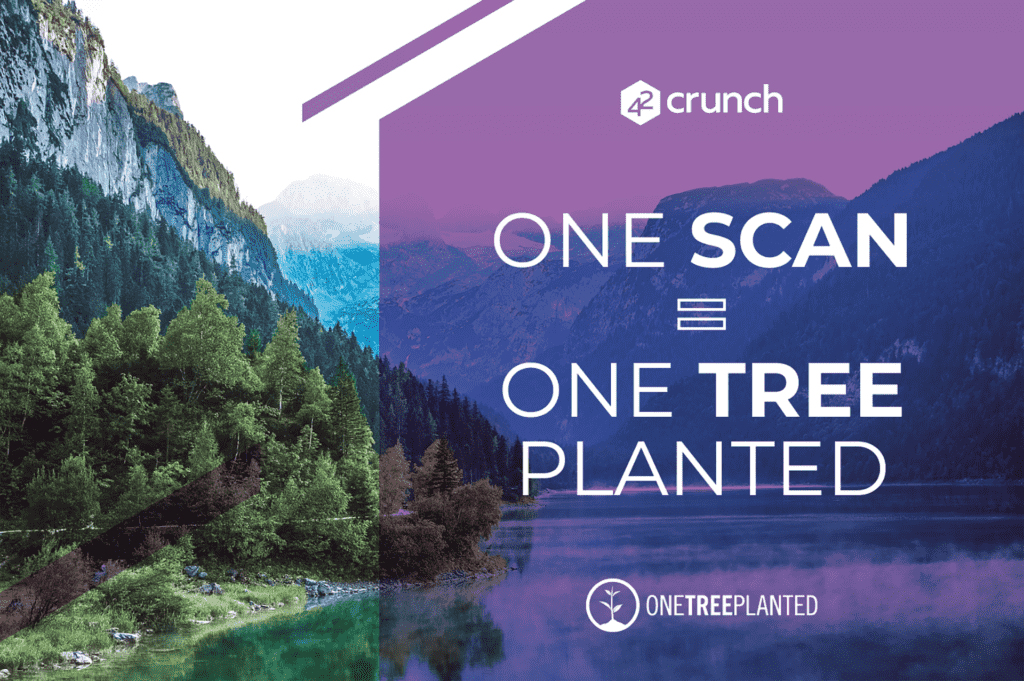 Developer-first solution for delivering API security as code.