API Gateways
Adding Security to API Management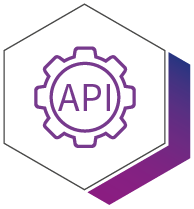 With the increased use of APIs for interconnectivity between applications comes an increase in an enterprise's attack surface, because the API itself becomes an attack vector, making API security a must-have.
Many API management platforms incorporate an API gateway with limited security capabilities for developer role based access control and traffic throttling. API Security is a discipline in its own right and 42Crunch integrates with many of the leading API gateway solutions in the marketplace to complement their API management capabilities, including Apigee and Mulesoft.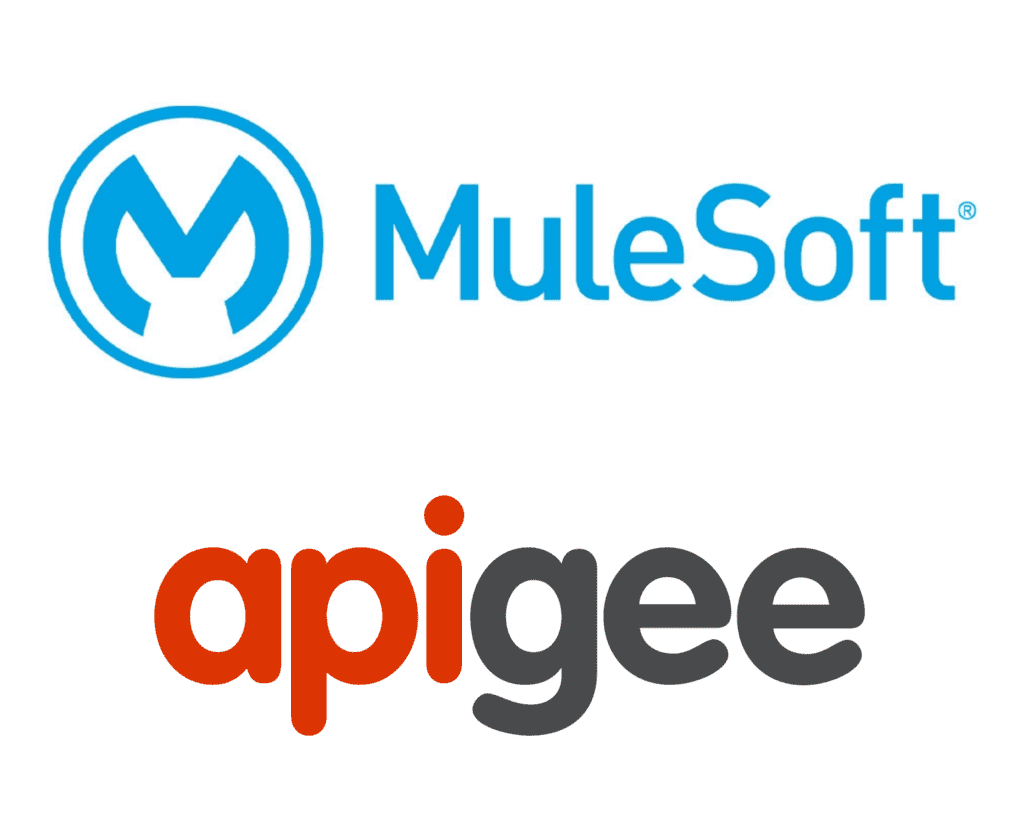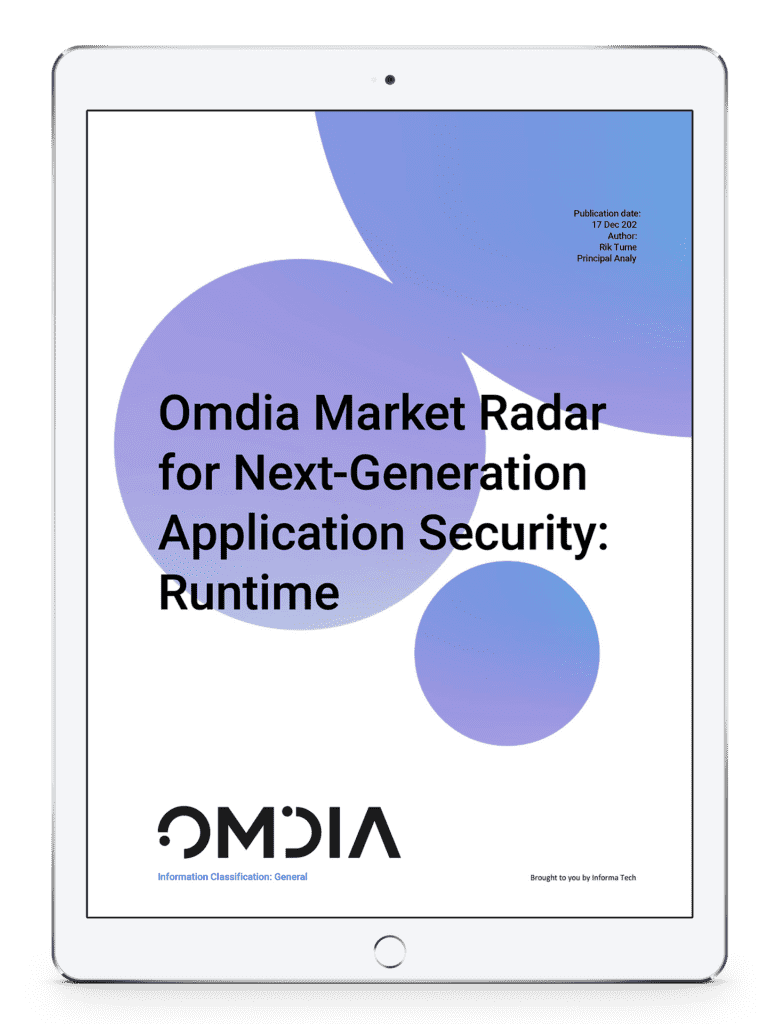 Developer-first solution for delivering API security as code.