Automotive
Securing the Connected Car
Automotive
Securing the Connected Car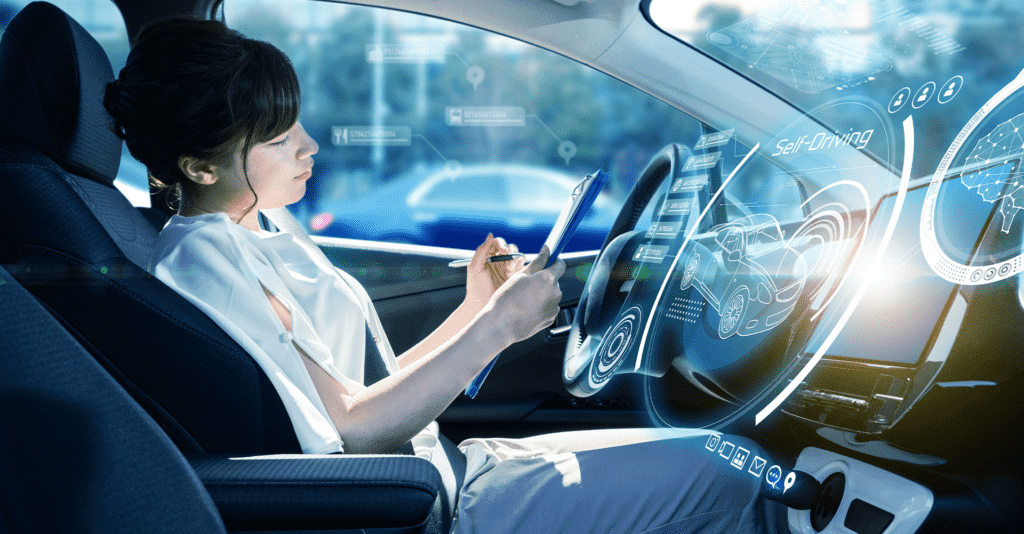 Connecting Cars, Connecting Data 
The global connected cars market is expected to be worth $480 billion by 2024, according to MarketWatch. The convergence of the app economy, increased connectivity, the Internet of Things (IoT), growth of in-car screen displays and open enterprise data models is creating huge opportunities for automotive manufacturers and their service partners. APIs expose the application functionality and data that make it possible to accelerate the development of the apps that connect vehicles, mobile devices and online identities.  Innovative services include the ability to remotely start or unlock a vehicle, real-time diagnostic information to prevent incidents, connection with insurance companies, to take advantage of "good driver" discounts and Integration with car part suppliers in order to better manage inventory.
Increased Exposure, Increased Security Challenges
The innovations created by exposing systems via APIs creates its own set of security challenges. The sector is not immune to cyberattacks with many leading manufacturers having been subjected to ransomware attacks in the past few years. The industry is implementing guidelines for manufacturers, for example the International Standardization Organization (ISO) and the Society of Automotive Engineers (SAE) recently published a "Road vehicles—Cybersecurity Engineering" standard 21434. This is creating a common set of cybersecurity procedures and practices specific to the manufacturing and development of the connected vehicle for all manufacturers to adhere to.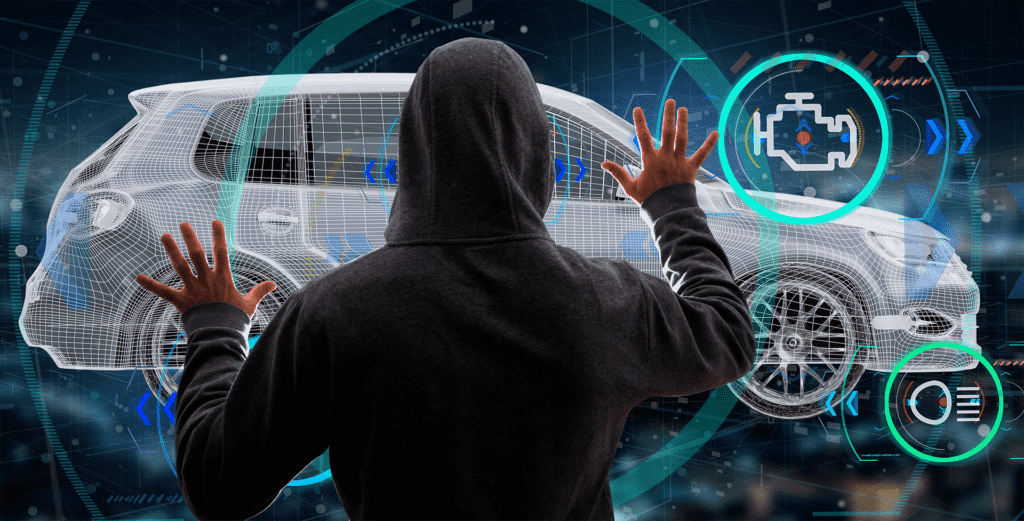 A Platform to Secure the Connected Car
A solid API security solution is required to protect  APIs against attack and hijack; to provide seamless access for authorized users; optimize the speed and reliability of transactions; and to onboard internal and external app developers. The 42Crunch Developer-First API security platform enables manufacturers to adopt a DevSecOps approach to securing all of their internal and external APIs across the entire lifecycle of the API. The innovative new services delivered via the connected vehicle are built on the secure foundations of such a platform.


Connected Vehicle Cyber
Security Manager
Ford Motor Company
Co-founder & Field CTO
42Crunch
Developer-first solution for delivering API security as code.