How to Best Leverage JWTs for API Security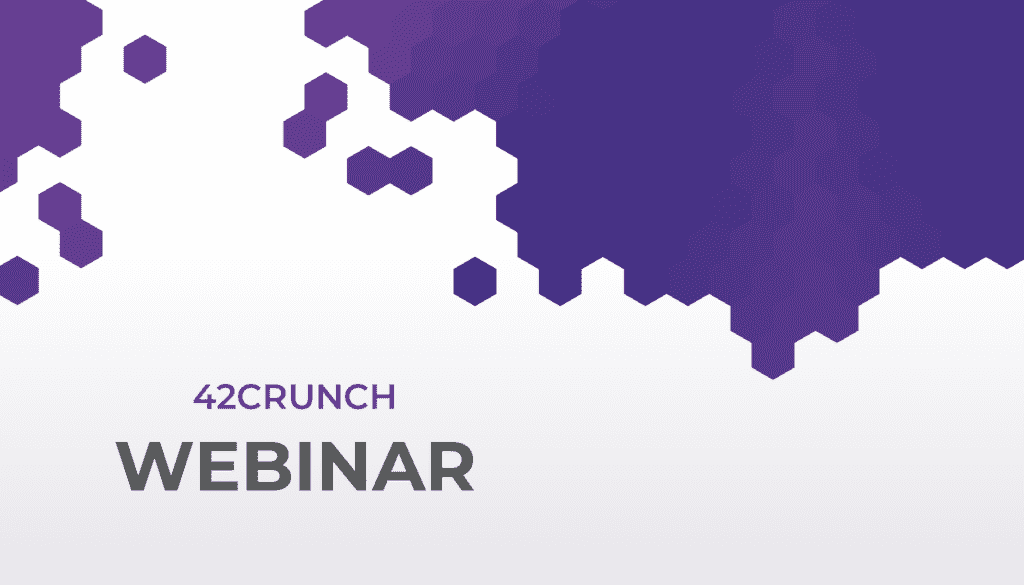 JSON Web tokens (JWTs) are used massively in API-based applications as access tokens or to transport information across services. Unfortunately, JWT standards are quite complex and it's very easy to get the implementation wrong. As a result, data breaches and API vulnerabilities due to poor JWT implementation, token leakage, and lack of proper validation remain widespread.
This webinar focuses on JWT best practices, most common JWT attacks and how the 42Crunch API Security Platform leverages OpenAPI (Swagger) Specification extensions to prevent them.
In this webinar you will learn:
How to best use JWTs for API Security
Most common attacks as illustrated in RFC 8725
How 42Crunch can help you protect your APIs from those attacks
Isabelle Mauny
Field CTO and Co-founder
Dmitry Sotnikov
CPO and Curator of APIsecurity.io