Review of the Major API Breaches from H1 2022 – Episode 1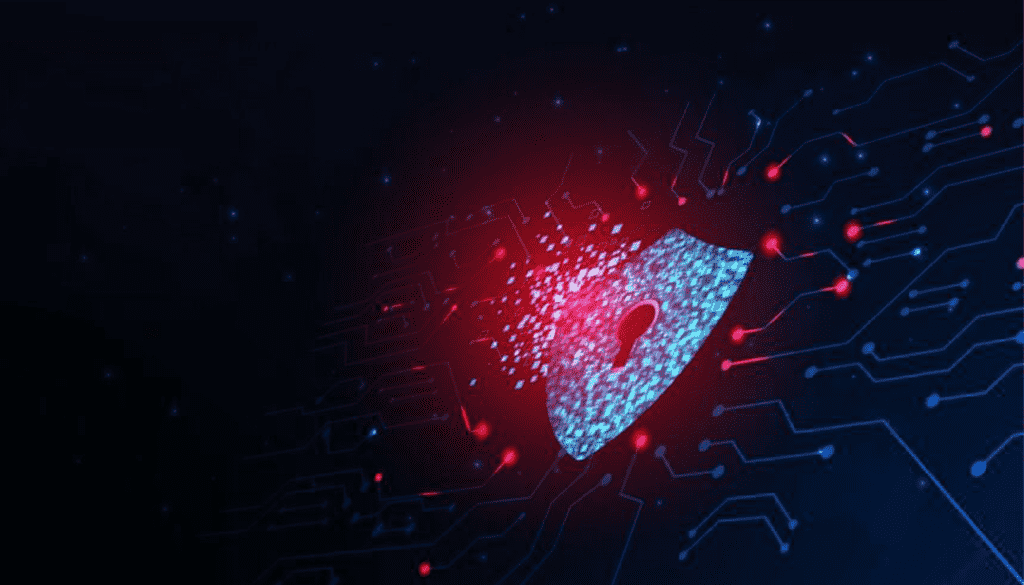 This is a two-part webinar series on the global API breaches from H1 2022 that made the news. This first session describes the breaches at a high level and the second episode describes how to defend against them.
Episode 1: High profile API security breaches and how the vulnerability occurred
As APIs become the preferred attack vector for attackers there has been an inevitable rise in the number of API-related breaches and vulnerabilities. Join Colin Domoney (42Crunch security researcher and curator of the APISecurity.io newsletter) to understand the root causes of some recent API vulnerabilities making the news. This first part of this webinar series will illuminate how easily APIs can be compromised, leading to a potentially devastating impact on organizations. Join Colin as he covers the following topics:
Understanding of how the vulnerability occurred, and the potential impact.
A detailed look at the underlying OWASP API security Top 10 flaw.
Colin Domoney
Developer Advocate & API
Security Researcher