OpenAPI for API Security (Why Guess when you know?)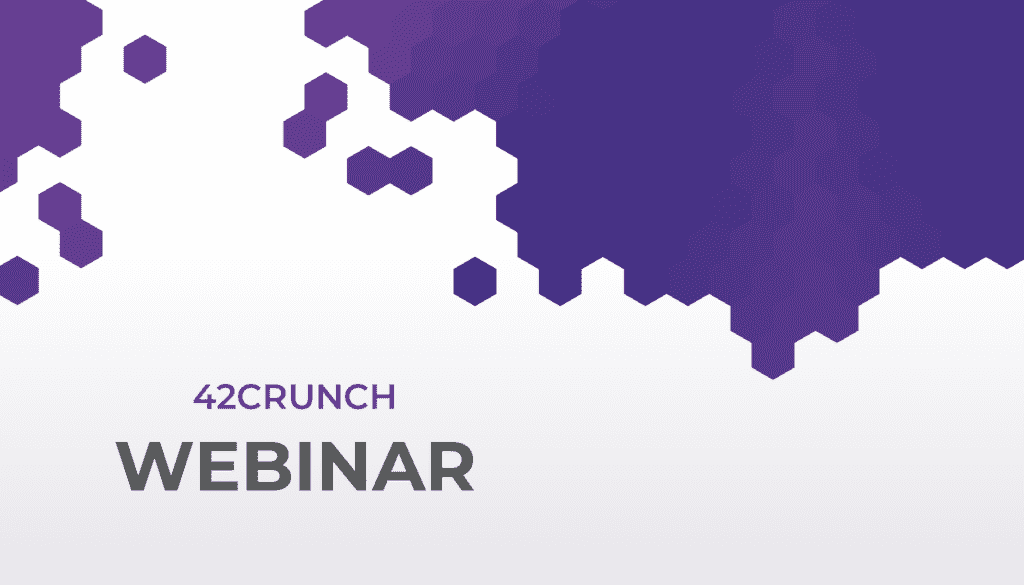 According to the State of the APIs report released by Smartbear in 2019, 80% of developers use OpenAPI to describe their APIs (you may still call it Swagger, but you really should call it OpenAPI now!)
What if you could put this developer work to good use, leveraging it to protect your APIs from threats, and this as early as development time.
Why guess using AI or look for malicious patterns using massive regular expressions when you already know what your API traffic should be?
Join us to understand the advantages of a positive security model, where API contracts become the rules of your application firewall.
Through a mix of presentation and demos, we will:
Why a positive security model is a preferred approach
How OpenAPI (aka Swagger) can be used for positive security
How 42Crunch tools uncover issues in your APIs using API definitions (we will illustrate this using real customer issues)
Isabelle Mauny
Field CTO and Co-founder