OWASP API Security Top 10 Webinar Series (Part 2)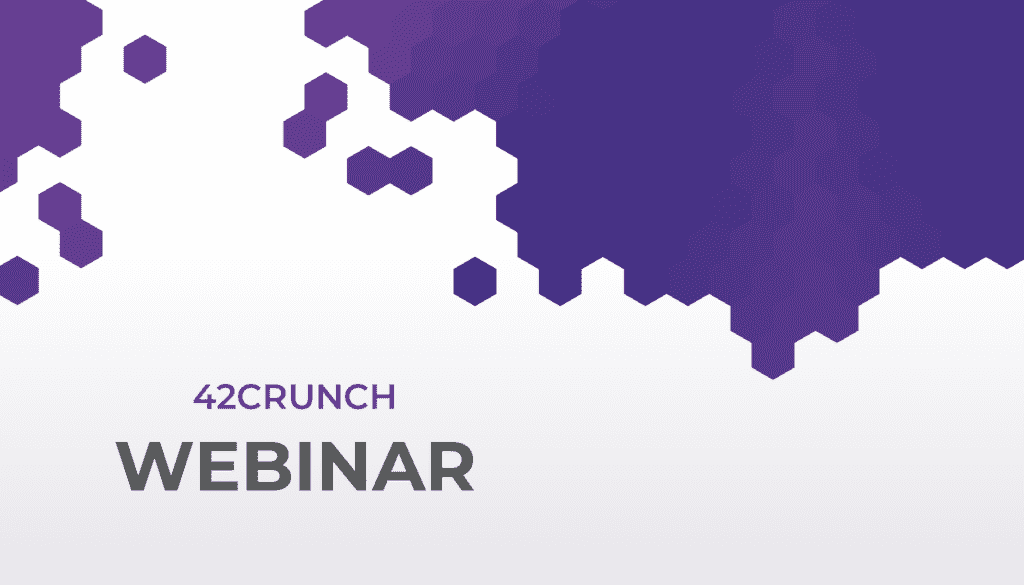 By now, you should know that APIs are special and deserve their own OWASP Top 10 list, but do you know how these common attacks happen and why?
In this practical webinar, we review the OWASP API Security Top 10 issues one-by-one and show you how to protect yourself from them across the entire API lifecycle.
For each entry, we will:
Explain how and why it happens.
Give real life examples of attacks.
Share how to address each attack.
Explain how 42Crunch addresses each issue across the API lifecycle.
Isabelle Mauny
CTO and Co-founder