Get Started
with 42Crunch
A 30 min introductory call with a senior engineer to discuss
if we are a fit.
45 min demo of our product with you and your colleagues
via Zoom.
Send us your requirements and we will give you access to a sandbox area to test our platform if you are a fit.
Free Tools
Product Trials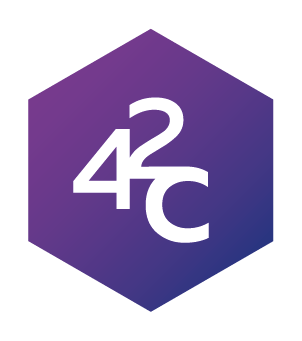 Audit your OpenAPI (Swagger) file using our free online trial. Get an Instant report identifying issues, remediation and quick fixes. Also available via the IDE and CI/CD.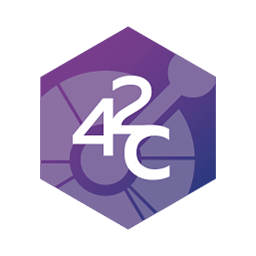 Create your OpenAPI contract with our free OpenAPI (Swagger) Editor extension. Available for VS Code, IntelliJ and Eclipse.
Join our global partner program and help your customers realize the benefits of adopting a continuous approach to API security.