42Crunch was founded by veterans of the security and API management industry who recognized that the traditional approach to protecting APIs was simply not scalable. APIs are the core building block of every enterprise's digital strategy and are driving internet traffic growth1, yet they are also the number one attack surface for hackers2.
Traditional application security solutions such as web application firewalls (WAF) and static and dynamic testing tools (SAST/DAST) are not designed to secure APIs nor even are API gateways. The time is now right for a new approach to API security.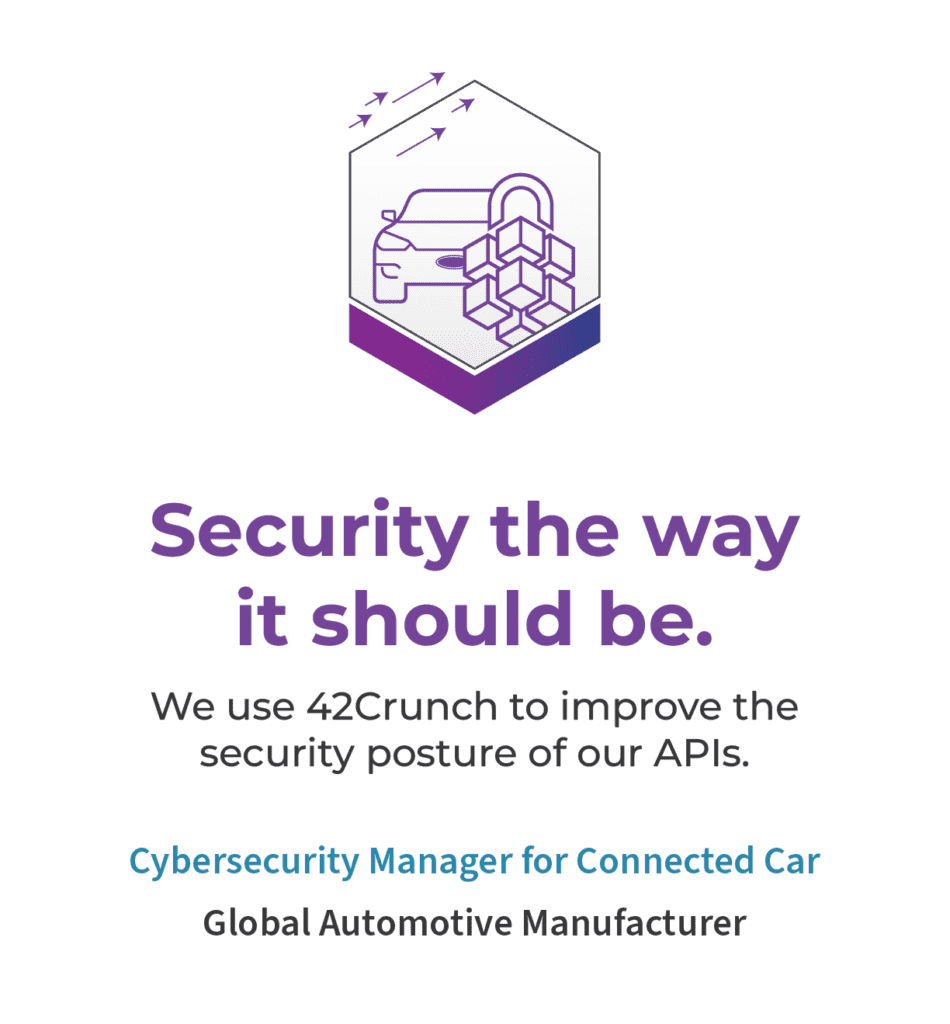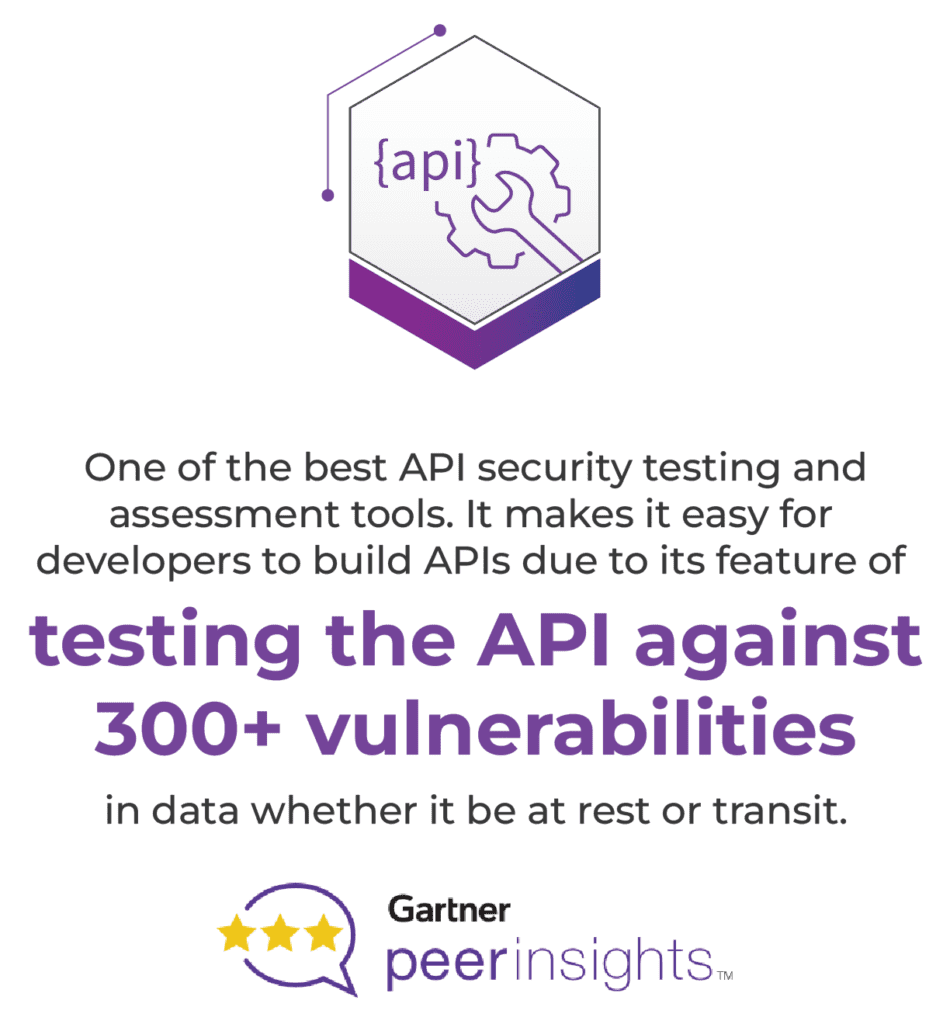 42Crunch exists with the purpose of making API developers' and security practitioners' lives easier, by providing a platform to automate security into the API development pipeline and giving full visibility and control of security policy enforcement at every stage of the API lifecycle.
CISOs, DevSecOps and API teams achieve end-to-end protection of their APIs with 42Crunch. The 42Crunch Developer-First API security platform enables continuous, automated and scalable API security. Whether you have an API-first or even an API-last strategy, we want you to focus on innovation and strategic business outcomes, and let us worry about your APIs.
Trusted by
Security & Development Teams Globally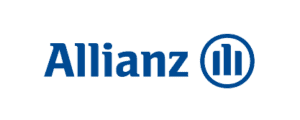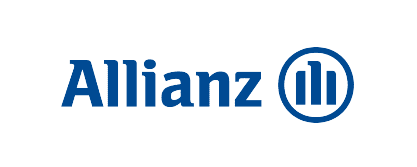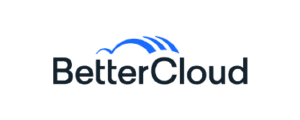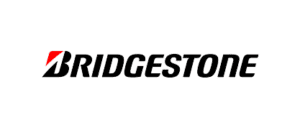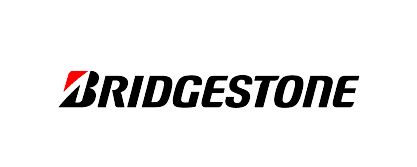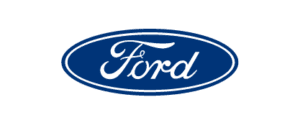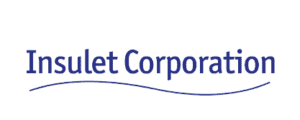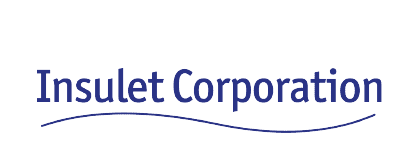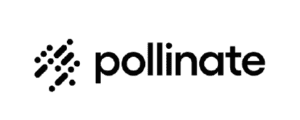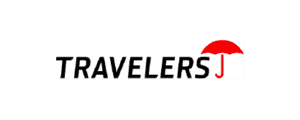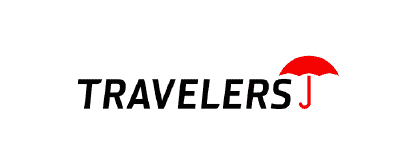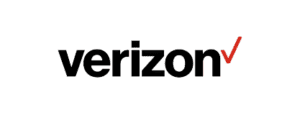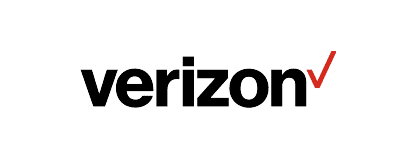 Trusted by
Security & Development Teams Globally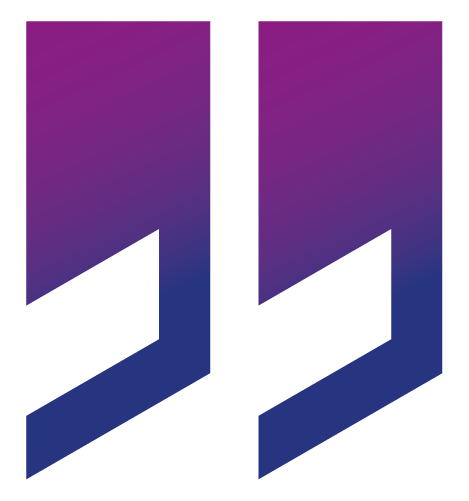 42Crunch... for API or software security that want a comprehensive tool to protect their APIs, as well
as to engage in a constructive relationship with the
development teams involved.
Dionisio Zumerle
VP Analyst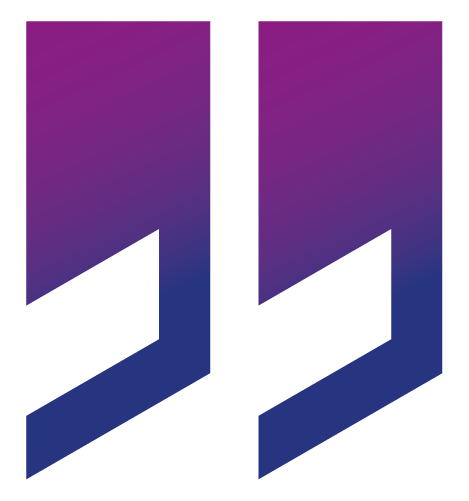 42Crunch's ability to secure
both the CI/CD pipeline &
the runtime environment
makes it a compelling
candidate for any
API security project.
Rik Turner
Principal Analyst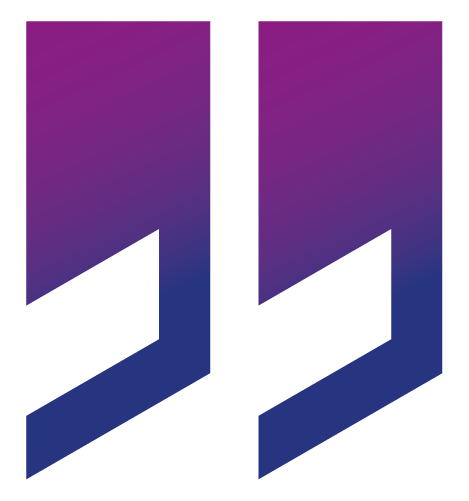 Based on the resulting scores from each category in our API hacking lab, the overall score awarded to the 42Crunch API Security Platform is a 5/5 stars – the highest rating I've ever given a vendor thus far.
Alissa Knight
Cybersecurity Analyst


Developers Use Our Tools!
We go where the developers are and have made our OpenAPI Editor and API Security Audit tools available to developers in their favorite IDEs.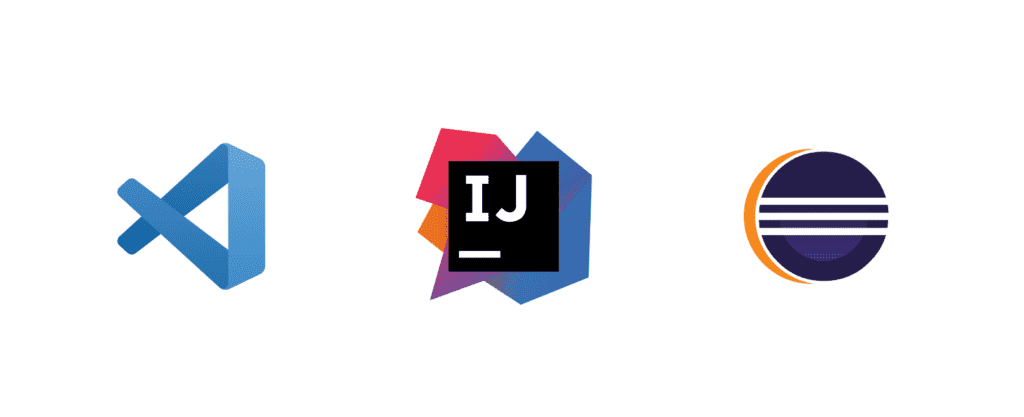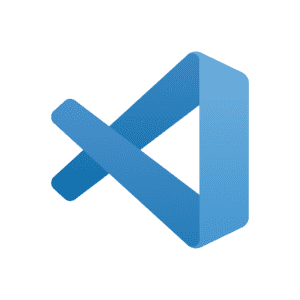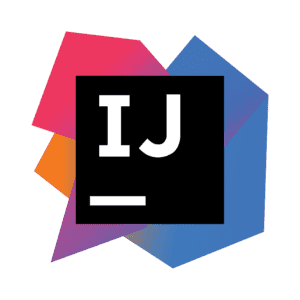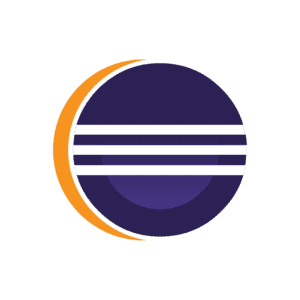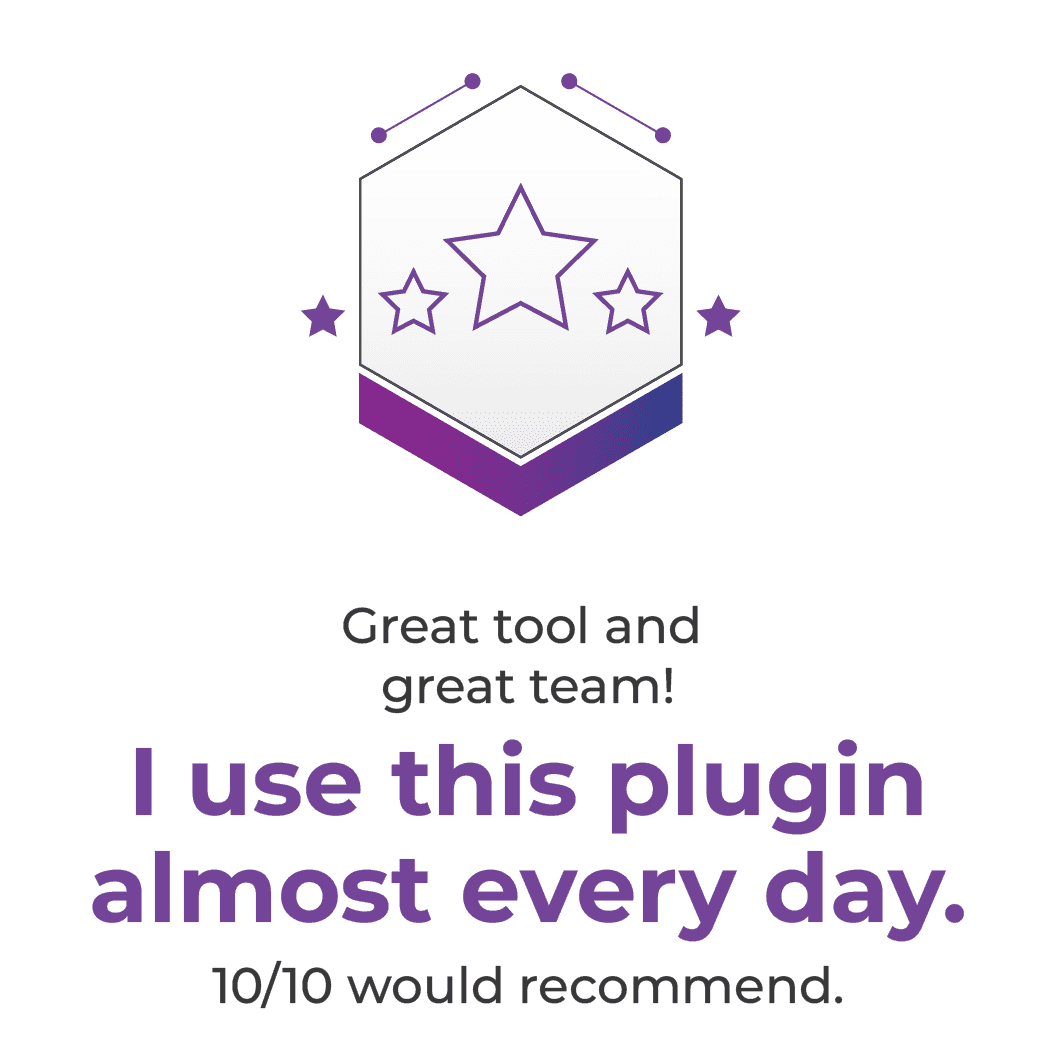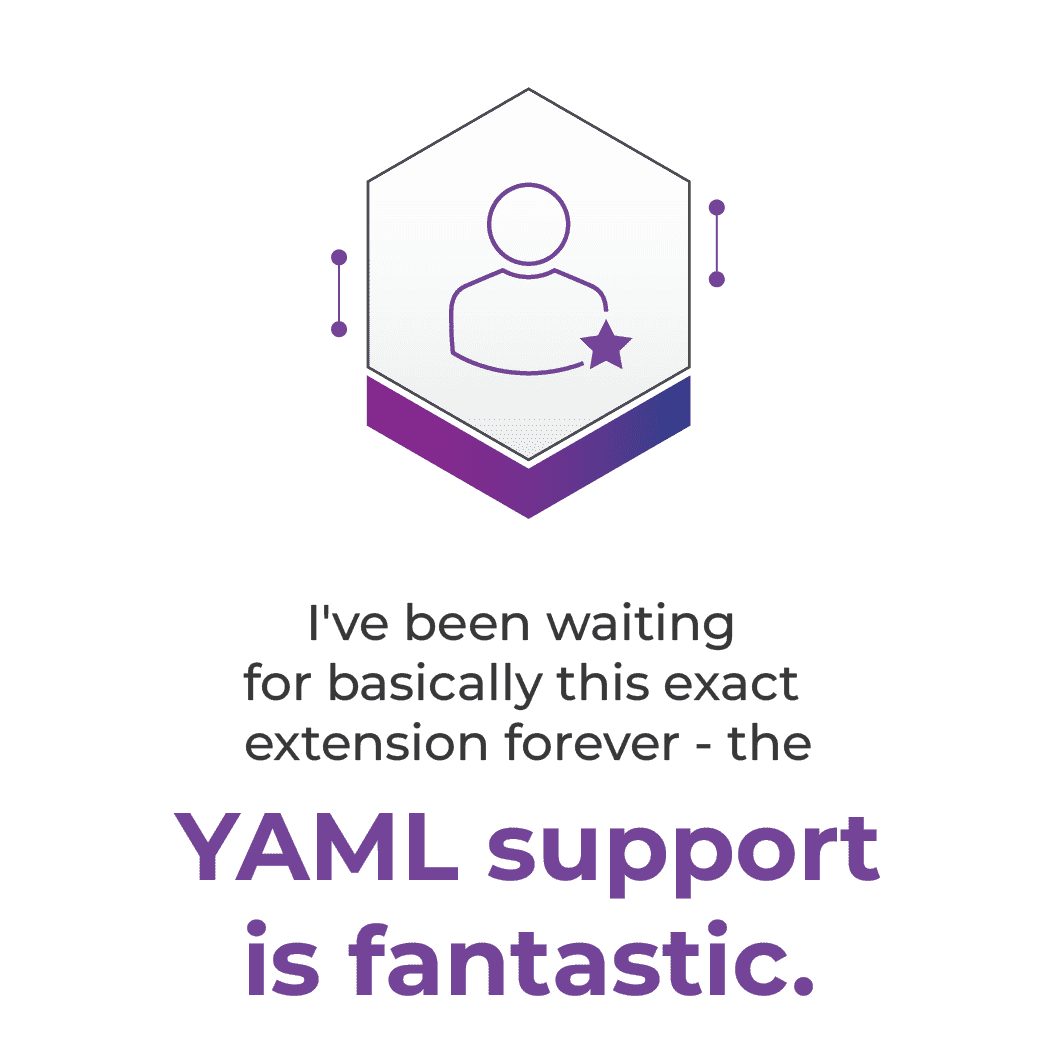 APISecurity.io is the number 1 community website for all things related to API security.
Our daily news and weekly API Security newsletter cover the latest breaches, vulnerabilities,
standards, best practices, regulations, and technology.
Certifications
& Associations

We believe in the power of community.
Our involvement in the OpenAPI initiative is helping to contribute to the collective standards around API.

As an active participant in the OWASP Foundation we contribute to the workings of the global security community through its regional chapters and global conferences.

We take protecting data seriously.
Our services are built to meet the most rigorous industry security standards.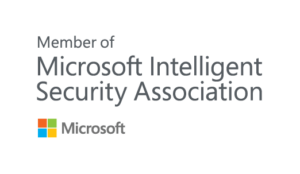 42Crunch is a member of the Microsoft Intelligent Security Association (MISA). 42Crunch has integrated with Microsoft Sentinel to provide enterprises with end-to-end API protection and visibility, critical
to the success of their API-driven digital initiatives.
1 Akamai: State of the Internet Security Report. 2019
2 Gartner: API Security: Protect your APIs from Attacks and Data Breaches. 2021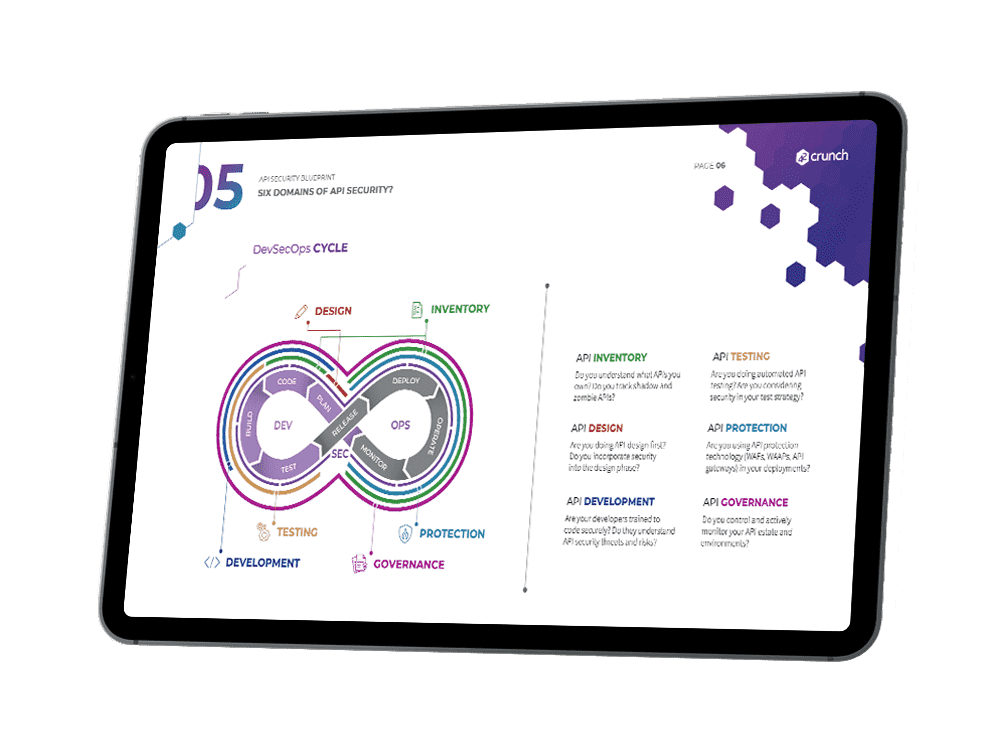 Developer-first solution for delivering API security as code.